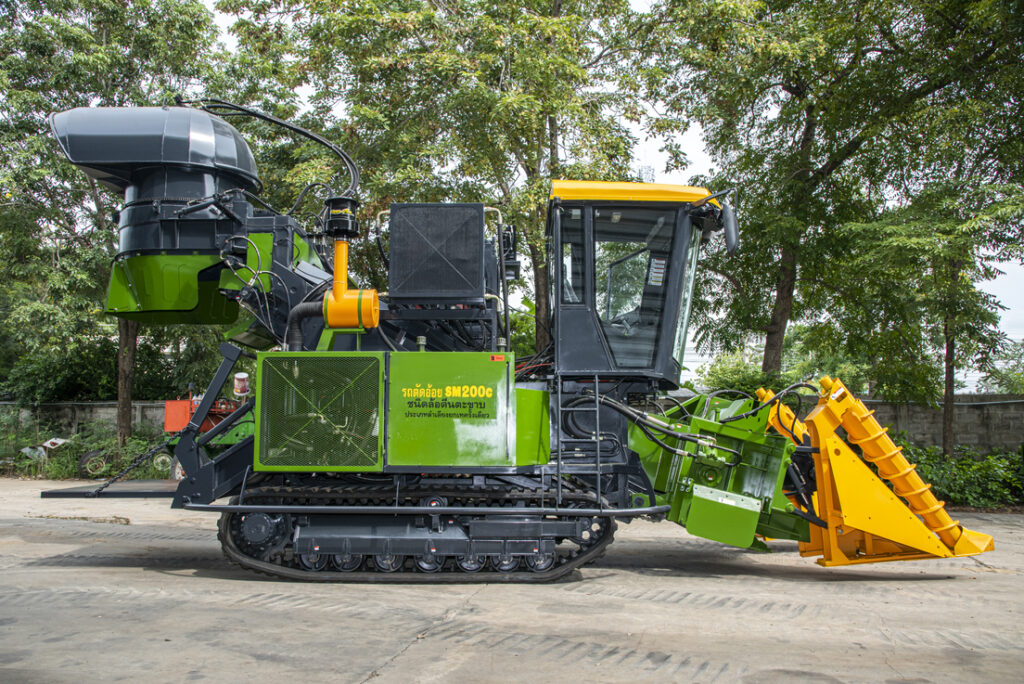 Highly flexible for all type of landscape, small field, slope and mountain areas. It can also harvest sugarcane in all conditions.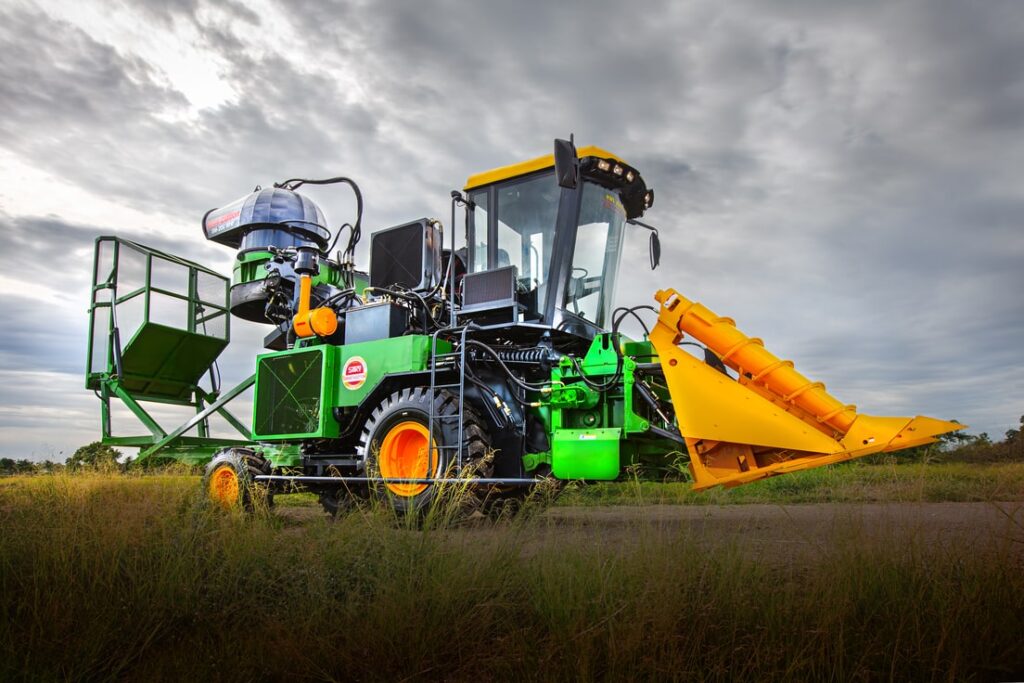 Enabling to drive into small – medium sugar cane field nearby rapidly. It is designed to store harvested sugar cane at its fixed basket.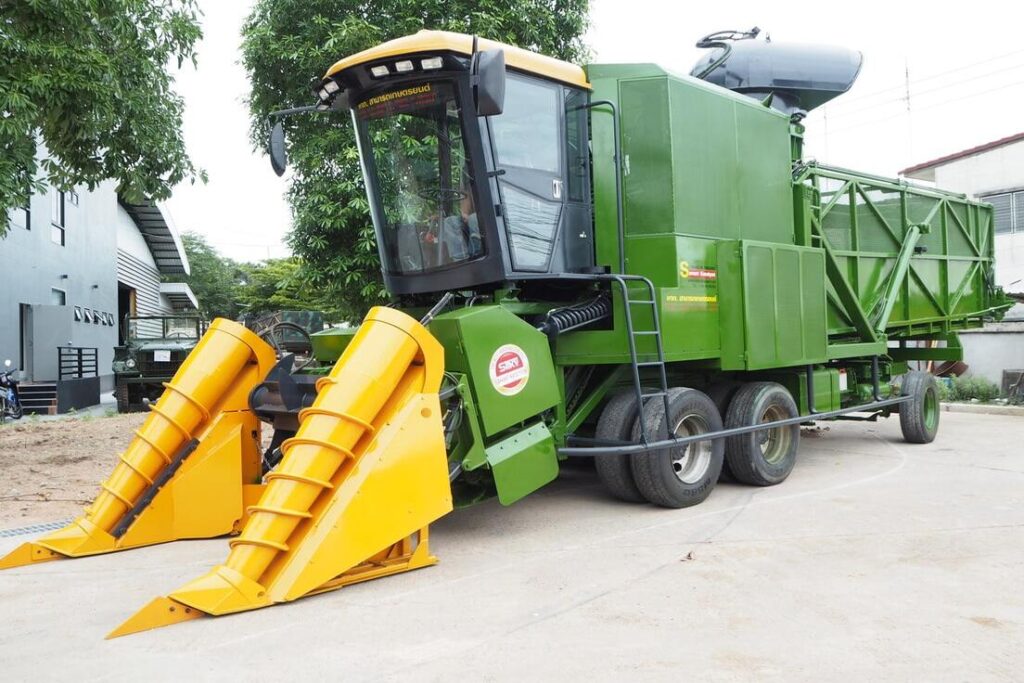 Suitable for the large sugarcane fields. Enable to high speed drive at 50-70 km/hrs. as well as able to harvest 150-300 tons/day of sugar cane.